Well, it's Thanksgiving time and as tradition is for our family this time of year - Elf on the shelf makes his way to the scene. I found out that this year, he is all too real for our family. He even brought a little friend this year to assist in the trouble making. I was lucky enough to be there when he arrived. He was shy at first, but we all quickly became friends. This is what I was able to capture.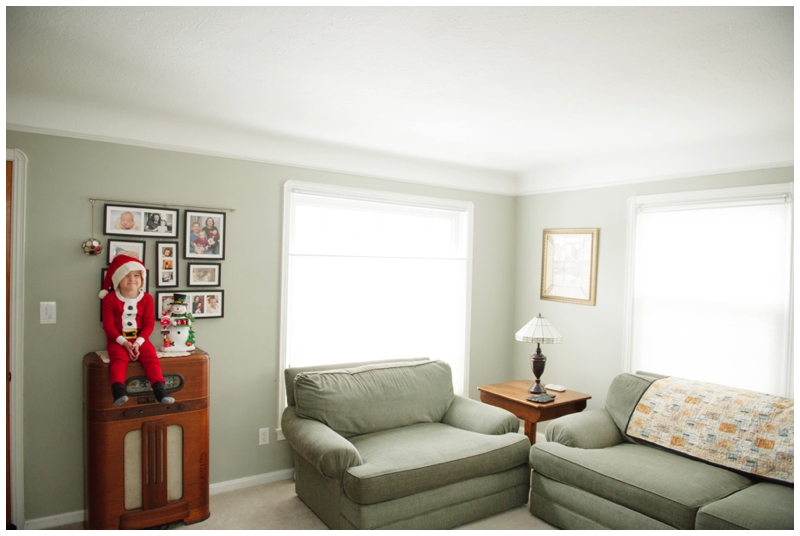 HAPPY HOLIDAY'S EVERYONE!!!
The story:
Ever since I went full time as a Cleveland Wedding photographer and family photographer, I have had a blast spending time with the kids. I never got to do this before because I was so busy working two full jobs. So, as the wedding season comes to a close , I still feel the urge to capture the fun and unique things that typically do at weddings. This year my youngest received a new pair of new pajamas and when he put them on, I couldn't help but stare and laugh. Taking the opportunity, I decided capture this moment as he looked exactly like "Elf on the Shelf". My son loved it! He wanted to posed everywhere and have his picture taken in all sorts of stuff.
But that's not all - This guy had help! One of santa's elves joined him.
This is my Elf - Evan
This is my Elf- Erin